Burdinberri takes part in the American Magic project
News
Burdinberri will take part in machining various parts for the American Magic project, in which Airbus will also collaborate.
American Magic is one of the boats that will take part in the 36th edition of the America's Cup Regatta and compete in New Zealand in 2021.
Burdinberri has previously been involved in various developments of competition boats for a number of regattas and different customers.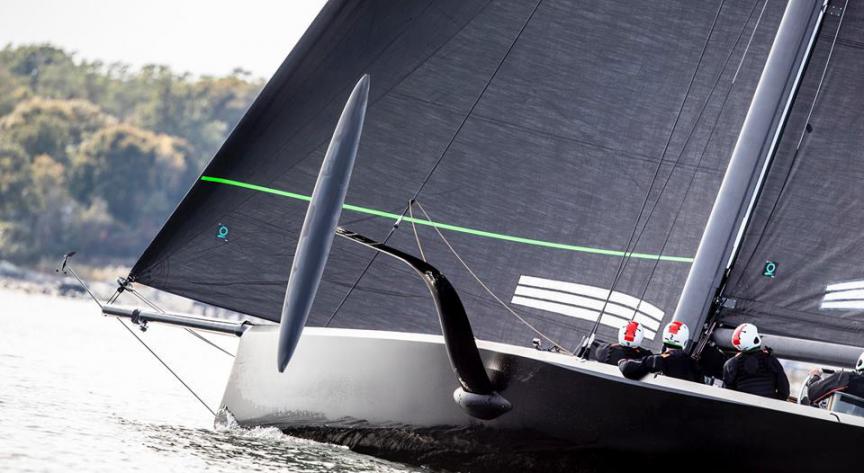 Burdinberri takes part in the American Magic project