All of our resources at your service
Capacities
>20 machining centres
We work with any size and material and parts produced in series or in units.
We have diverse, flexible machinery. 3 and 5 axis heads, high speed palletising machines for serial processes and bridge machines with a bed of up to 25 metres for large-scale, precise machining.
> 150,000 production hours/year
We work as a team to achieve the best delivery times.
| | |
| --- | --- |
| ENGINEERING | >15000 |
| PROGRAMMING | >15000 |
| MACHINING | >80000 |
| VERIFICATION | >10000 |
| ADJUSTMENT & FINE TUNING | >30000 |
>10,000 m2 between offices and workshop
We have installations distributed over 3 production centres
The dimensions of our facilities allow us to carry out large-scale assemblies. We have more than 7,000 square metres of production and assembly plant and more than 800 square metres of offices.
Supply of products all over the world
More than 40% of our annual turnover comes from international supplies. Asia, America and, of course, Europe are among our usual delivery and tuning destinations.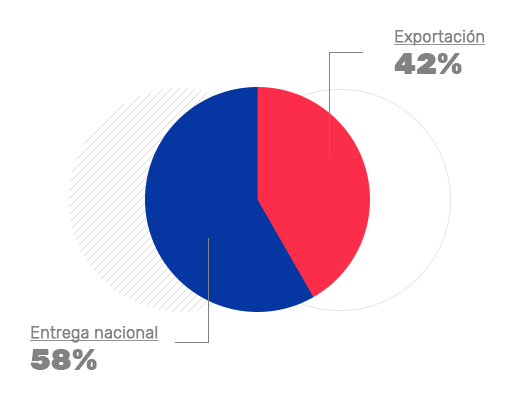 Company certified to current quality standards
At Burdinberri, quality is a priority throughout the entire production process. We currently have a quality management system endorsed by ISO 9001:2015 and UNE-EN 9100:2018 certificates.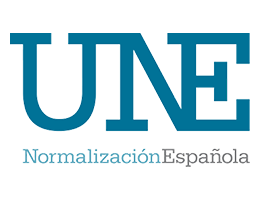 Ability to sub-contract suppliers
The industrial fabric of our region and the loyalty of our suppliers allows us to sub-contract all those activities necessary for the success of projects with absolute assurance.